Cheapest, most prestigious food delivery service to Germany with AirasiaCargo
Cheapest, most prestigious food delivery service to Germany with AirasiaCargo . Airasia Cargo is a domestic and international express delivery company. With many years of experience in this field, together with a team of professional and dedicated staff, we are confident to bring our customers absolute confidence in the international shipping service of Airasia Cargo. Please contact us immediately for instructions.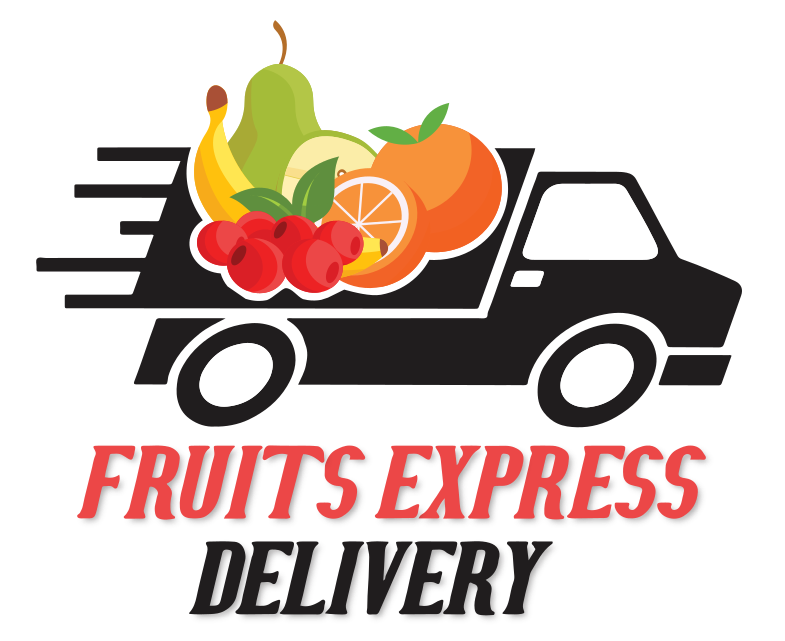 How long does it take to send food to Germany?
Delivery time is 3 days 5 days under favorable weather conditions and delivery addresses in the capital, major city centers. Actual delivery time may be longer than 1 day to 2 days. Causes are: weather, illness, riots, accidents, process problems, etc.
What foods can and cannot be sent to Germany?
The foods that are sent to Germany
– Sending food to Germany normally: documents, books, files, clothes, bags, shoes, personal belongings, decorations… These items are sent to Germany paperless, no sheets and do not have to pay taxes.
– Electronic devices using batteries: laptops, mobile phones, watches… 1 order can deliver up to 2 products.
Fragile goods such as glass, ceramics, etc. This item must be carefully packed.
– Perishable items, mainly food (vegetables, confectionery) and vaccines, medicines, etc. will arrive by air the fastest.
– Large items such as paintings, tables and chairs, cabinets, pillows, advertising light boxes…
Foods that are not sent to Germany
Sending food to Germany main items that DHL will not accept from Vietnam to Germany:
– Dangerous goods: radioactive substances, corrosive chemicals, flammable and explosive equipment, weapons, ammunition, narcotics.
– Goods banned from export according to Regulation 187/2013 / ND CP.
The process of sending food to Germany at AirasiaCargo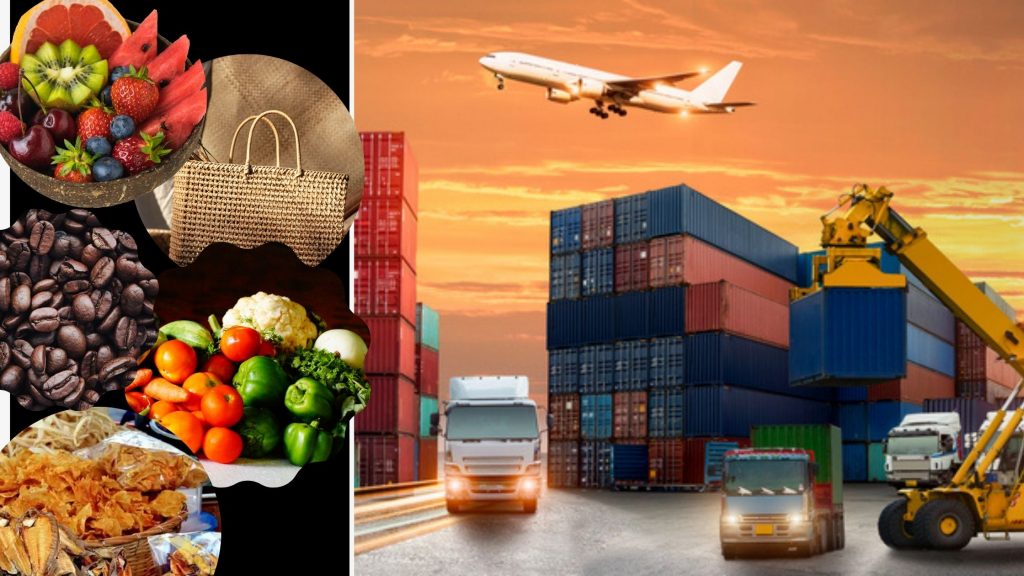 AirasiaCargo receives information from you
– Notify shipping costs, shipping methods to customers.
– Receiving and packing: Staff will come to pick up the goods at your request, pack them completely free of charge, ensure the goods are safe, do not burst, tear, minimize damage when bumped .
– Sign to receive the goods: You confirm the delivery address, the value of the goods to be shipped before the staff writes the invoice to the customer.
– Shipping: Parcels will be shipped to Germany.
– Receiving goods: After declaring customs procedures, the staff will contact the recipient to receive the goods as soon as possible.
– AirasiaCargo will issue customers with a bill of lading code to be able to track the shipping process of the parcel.
Note when sending food through Germany
Sending dry food: fish, shrimp, squid… going abroad for family, friends or commercial transactions is the need of many people. Each type of food must meet standards and have a clear label, because not all items are imported abroad.
Address Requirement: When shipping the product, the customer must provide the recipient's complete address, including name, phone number, ring, PO Box name, shipping address, and zip code.
Price list/ Freight/ Shipping cost/ Courier for food delivery to Germany
Courier cost / price list / quotation will be calculated based on information about the weight and size of the goods at the time of delivery
Actual Weight (GW): Weight of the container after it is packed
Weight converted from package dimensions (VW): calculated by the formula
VW= Length x width x height / 5000
Weight used to calculate the charge (CW): If the value of GW is greater than VW, it is taken in GW, otherwise, if VW is larger than GW, it is taken according to VW. Formula CW=MAX(GW;VW)
Benefits of using Airasia cargo's food delivery service to Germany:
Fast international express delivery with competitive price.
Delivery time is always as committed and as fast as possible.
Delivery to the place on demand, limiting the inconvenience of moving for customers
Flexible discount policy, bringing maximum satisfaction to customers.
Preferential policy for loyal customers and for special orders. Meeting all the most stringent requirements of customers..
Airasia Cargo promise to bring our clients absolute satisfaction. Client satisfaction is the driving force for Airasia Cargo's development
Visit the website http://airasiacargo.vn// or https://indochinapost.com// to know more details and get a free quote
other our services:
Dịch vụ gửi hàng nông sản, thực phẩm đi Mỹ uy tín , chuyên nghiệp số 1