Fast and reasonable cost of sending vegetarian mooncakes to Europe with AirasiaCargo
Moon cake is a very popular cake every full moon in August. Bringing the atmosphere of reunion, expatriates often love this cake. That is why the service of sending vegetarian mooncakes to Europe has also increased. The following article will provide you with the necessary information about this service, let's explore!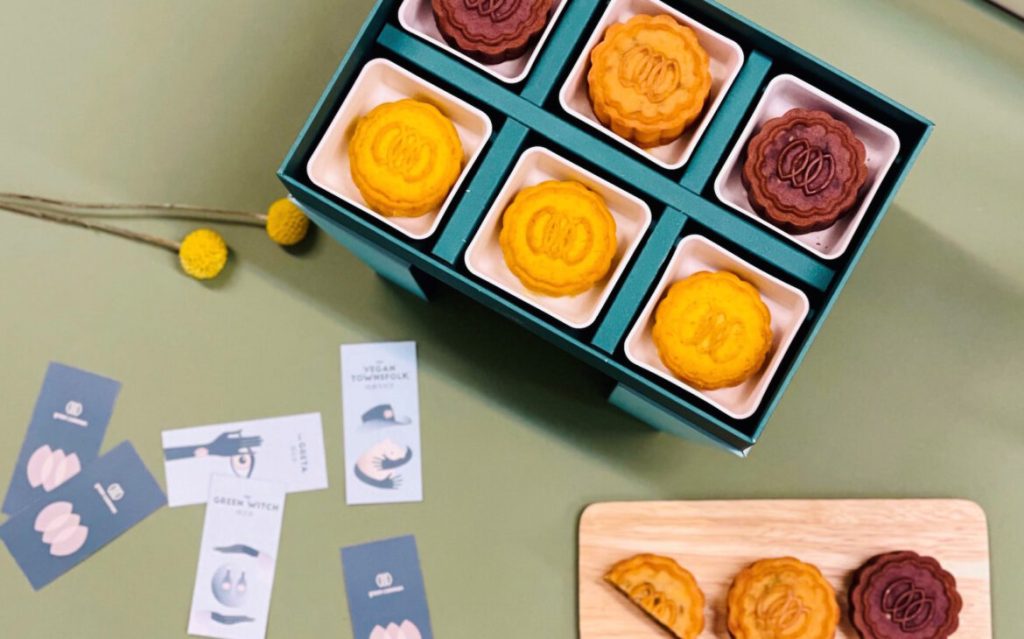 1.The need to send vegetarian mooncakes to Europe
Europe is a developed region that attracts many people to come here to study, live and work. The number of Vietnamese people studying, living and working here is increasing day by day. With less than 2 months left until the Mid-Autumn Festival, this is the time when many people send meaningful moon cakes to family and friends who are living, studying and working here, making them feel cozy. like family mid-autumn.
Notes you need to know when sending moon cakes to Norway:
Only vegetarian mooncakes should be sent
Moon cakes must have clear labels, clearly stating the date of manufacture and expiration
Have proof of origin
Have CE food certification
No banned ingredients
2.The service of sending vegetarian mooncakes to Europe
Every year, on the occasion of the Mid-Autumn Festival, Air Asia Cargo receives hundreds of orders from all over the country to send vegetarian mooncakes to Europe, contributing a small part to helping people far from home have a warm mid-autumn festival. happy.
Things to keep in mind when choosing mooncakes to send to the US:
The feature of mooncakes is a short-term use time, so you need to pay attention when choosing to buy products: the production date must be the latest, the product packaging is intact, new and oxygen is absorbed in each product.
Choose to buy reputable brands: you should choose products with clear origin, branded products will ensure full food safety regulations.
Pay attention to finished products, fuel…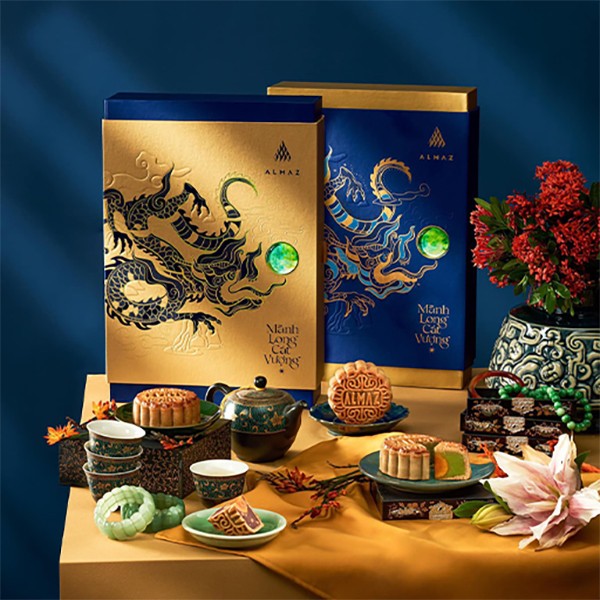 Air Asia Cargo transports all kinds of mooncakes including vegetarian and savory cakes to all countries such as the US, Australia, Canada, Europe with the shortest time, guaranteed and best cost on the market.
3. The process of sending vegetarian mooncakes to Europe is quick and easy
– Step 1: Contact and provide information
Contact   Air Asia Cargo and provide the following information:
Characteristics of goods: goods name, quantity, volume, size
Port of arrival, port of departure
Estimated shipping time.
Packages for delivery to Norway
– Step 2: Quotation and order acceptance
After the customer provides the information to our consultant, the staff will prepare a contract for the customer, if the customer agrees, then AirAsia Cargo will take the next steps.
– Step 3: Send the goods to Air Asia Cargo
You can choose a door-to-door delivery service for the company to collect for you. Otherwise, the customer sends the goods at the company.
– Step 4: Make payment and make delivery
Customers make the payment and AirAsia Cargo will send moon cakes to Norway according to your requirements
4. Advantages of sending vegetarian mooncakes to Europe at Airasia cargo

Airasia cargo is the first-class agent of airlines such as: Vietnam Airlines (VN), Japan Airlines (JAL), VietJet Air (VJ), Asiana Airlines (OZ), Thai Airways (TG), Area Flot, China Airlines (CI)…) and is the official agent of famous express carriers: DHL, Kerry, EMS, TNT, VNPost, ViettelPost, etc.
That's why we confidently commit to deliver goods to Japan:
Fast – safe – cheap
Send tracking number as soon as the goods are on the plane; can track order status, shipment schedule;
Provide the cheapest freight in the market;
Support to ensure complete and accurate food for packages up to 100%;
Simple and fast procedures help you save time;
Commitment to confidentiality of customer information;
Professional staff with many years of working in the profession;
The warehouse address is convenient for customers to deliver and receive goods most conveniently;
Cooperating with many prestigious units such as:
Indochinapost, Indochinalines, Best Cargo,…
Free customer support consulting, answering all questions 24/7.
Airasia Cargo promise to bring our clients absolute satisfaction. Client satisfaction is the driving force for Airasia Cargo's development
Visit the website http://airasiacargo.vn// or https://indochinapost.com// to know more details and get a free quote.
Our other services:
Express delivery from Vietnam to Nantes