International shipping service in Hanoi
Sending a parcel to Hanoi is easy with Airasia Cargo. We'll always get you the lowest prices on postage to Hanoi with a variety of delivery options. With a large network of world-leading courier services at our disposal — we can always negotiate cheap parcels to Hanoi for our customers, without having to compromise on the quality of service.
if you are are looking for a parcel service for Hanoi than we are here to help you ! you are on right company as we provide cheapest way to send a package to Hanoi. Now a days we ship lots of thing to Hanoi, every one need a secure and reliable courier service which can deliver their product on time to Hanoi.
International shipping in Hanoi is the national freight service of Airasia Cargo. Airasia Cargo is a domestic and international express delivery company. With many years of experience in this field, together with a team of professional and dedicated staff, we are confident to bring our customers absolute confidence in the international shipping service of Airasia Cargo. Please contact us immediately for the most specific advice.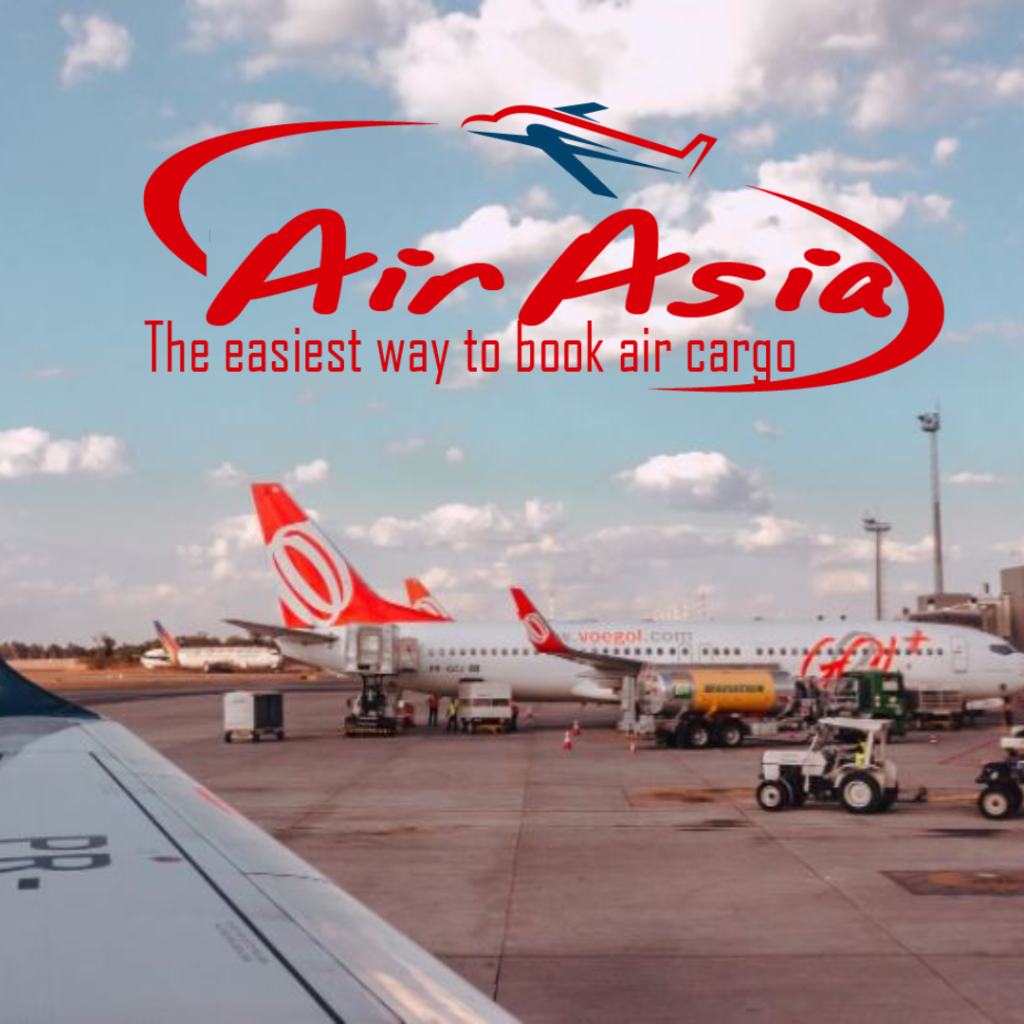 International shipping service in Hanoi
Airasia Cargo 's international shipping service in Hanoi :
Express delivery of goods from Hanoi to international via DHL service
Express international express delivery via FEDEX service
International express delivery via UPS service
Express delivery from Hanoi to international via TNT's service
Express delivery via major airlines such as: AirBirdgeCargo, Asiana Cargo, Cargolux, Cardig Air, Cathay Pacific Cargo, China Airlines Cargo, China Southern Cargo, Emirates SkyCargo, Korrean Air Cargo, K-Mile Air, Turkish Airlines Cargo,. .
And some services come at the request of customers such as:
Free local delivery support.
24/7 consulting support for international shipments
Generate shipping documents (invoice, packing list).
Create MSDS (physicochemical composition analysis table) for free liquid and powder goods.
Fumigation with goods made of wood, wooden bales, wooden pallets.
Customs clearance for export goods in Vietnam.
Customer representative explains to Customs or Aviation Security if required.
Representing customers to do import clearance at the receiving country
Delivery at the recipient's address.
Online tracking of shipments.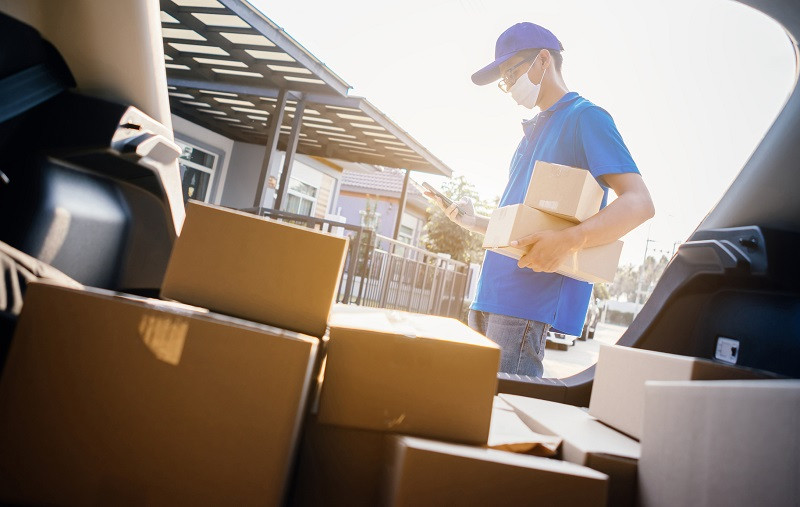 Airasia Cargo accepts international shipping for items
Express delivery of parcels, letters to international
Shipping vegetables, cashew nuts, coffee, pepper, .. to international
Service of transporting fresh fruit, milk apple, mango, longan, litchi, dragon fruit, avocado, sweet potato… to international
Express delivery of phones and accessories, computers, electronic products and components… to international destinations
Service to send textiles to international
Express delivery of precious stones, precious metals to international
International transportation of wood and wood products
Transporting fertilizers, common metals, iron and steel, rubber products… to international destinations
Price list/ Freight/ Shipping cost/ Express delivery for international shipments
Courier cost / price list / quotation will be calculated based on information about the weight and size of the goods at the time of delivery
Actual Weight (GW): Weight of the container after it is packed
Weight converted from package dimensions (VW): calculated by the formula
VW= Length x width x height / 5000
Weight used to calculate the charge (CW): If the value of GW is greater than VW, it is taken in GW, otherwise, if VW is larger than GW, it is taken according to VW. Formula CW=MAX(GW;VW)
Payments:
Airasia Cargo's fee payment method is very flexible and convenient for customers to transact. You can pay the shipping fee to us in the following ways:
– Transfer;
– Direct payment upon receipt of goods.
Airasia Cargo receive delivery 24/24 whenever customers need. At the same time, we receive goods at any location that you request
Benefits of using Airasia Cargo's international shipping service:
The price is very cheap, competitive, especially, giving the most attractive price to customers.
Delivery time is always as committed and as fast as possible.
Delivery on demand, limiting inconvenience for customers
Flexible discount policy, bringing maximum satisfaction to customers.
Preferential policy for loyal customers and for special orders. Meeting all the most stringent requirements of customers..
Airasia Cargo promise to bring our clients absolute satisfaction. Client satisfaction is the driving force for Airasia Cargo's development
Visit the website http://airasiacargo.vn// or https://indochinapost.com// to know more details and get a free quote.
Our other services:
Express delivery from Vietnam to Nantes