Book a cheap international export air freight service to save up to 20% of the cost
Experience air freight service with guaranteed schedule, competitive rates, ready to design according to individual requirements of each customer with Airasia cargo.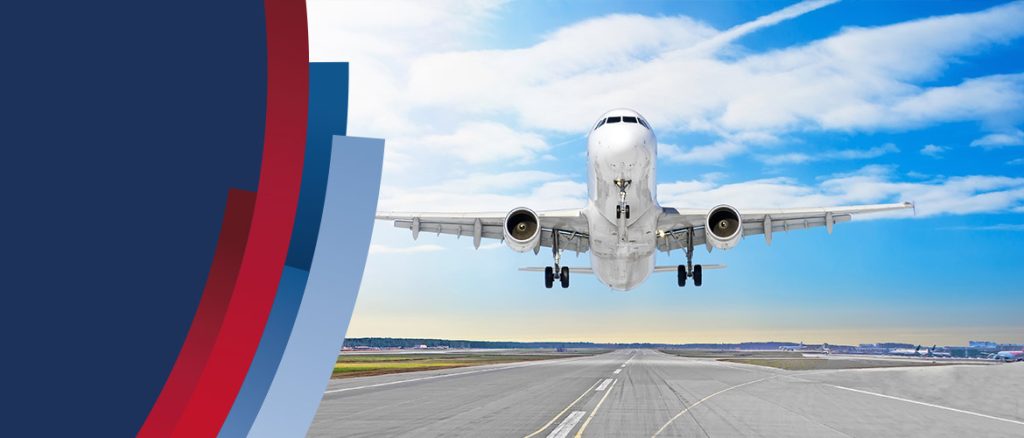 Cheap international export air freight booking service saves up to 20% of costs because we are a freight agent and have transportation contracts with many reputable airlines with high flight frequency, payload. large and the route covers almost anywhere in the world.
Using international export air freight service for types of goods
Shipping special items is not an easy matter, but requires, requires the transport team to have special handling techniques. From storage to transportation. Special goods include the following types:
– Live animals
– High value goods
– Diplomatic goods
– Skeleton
– Perishable goods
– Dangerous stuff
– Wet goods
– Goods with smell
– Goods with large volume
Live Animals – Code: AVI
Live bird = AvB
Tropical live fish = AvF
Raw chicken = AvX
Transport of live animals must take into account the limitations and conditions associated with the receipt and packaging of the goods. Almost all animals are transported by air, with the exception of large animals that require a permit. In short, animals that do not cause unpleasant odors will be transported by cargo or passenger aircraft.
High value goods – Code: VAL
Types of goods transported by air
High-value goods such as: precious metals, jewelry made of gold, diamonds, articles for research, and electronic equipment.
In all kinds of goods transported by air, transporting high-value goods is not easy because in the course of transportation, if the customer's goods have an unfortunate incident, the transport unit will transfer must be compensated. Therefore, when transporting high-value goods, it is necessary to choose a unit with an appropriate level of compensation.
Diplomatic goods – Code: DIP
Diplomatic goods are very important items that are transported from leading agencies and embassies, so this item will be placed in special storage.
Ashes and remains – Code: HUM
Ash remains must be carefully packed and a quarantine certificate from the health authority is required. Commodities in the form of bones must be sealed in a closed box, must have a quarantine certificate from the health agency. Thereby, you can see that the transported remains require extremely strict procedures and packaging.
Perishable goods – Code: PER
Types of goods transported by air
This item is suitable for shipping by air. Perishable goods include: fresh meat, fruits, vegetables,…
Dangerous goods
Types of dangerous goods include:
– Chemicals, industrial explosives. Flammable gases, toxic gases.
– Hazardous flammable liquids, liquid solutions that cause explosive chemical reactions.
– Radioactive substances, corrosive substances, infectious substances, other dangerous substances.
Transporting dangerous goods must be carefully packed and given certain precautions. Before transporting this item, a permit must be obtained, because a license to transport dangerous goods is required.
Wet cargo – Code: WET
Wet goods are carefully packed before being loaded into the storage compartment.
Large format goods – Code: BIG, HEA
Types of goods transported by air
Goods with a large volume of more than 500kg or too large to transport on pallets require special solutions, large shipments often have high transportation costs.
Goods with a strong smell
In the types of goods transported by air, Transporting smelly goods by plane is very difficult or impossible, so before transporting, you must consult and choose shipping service providers. professional goods.
What types of goods are prohibited to be transported by air?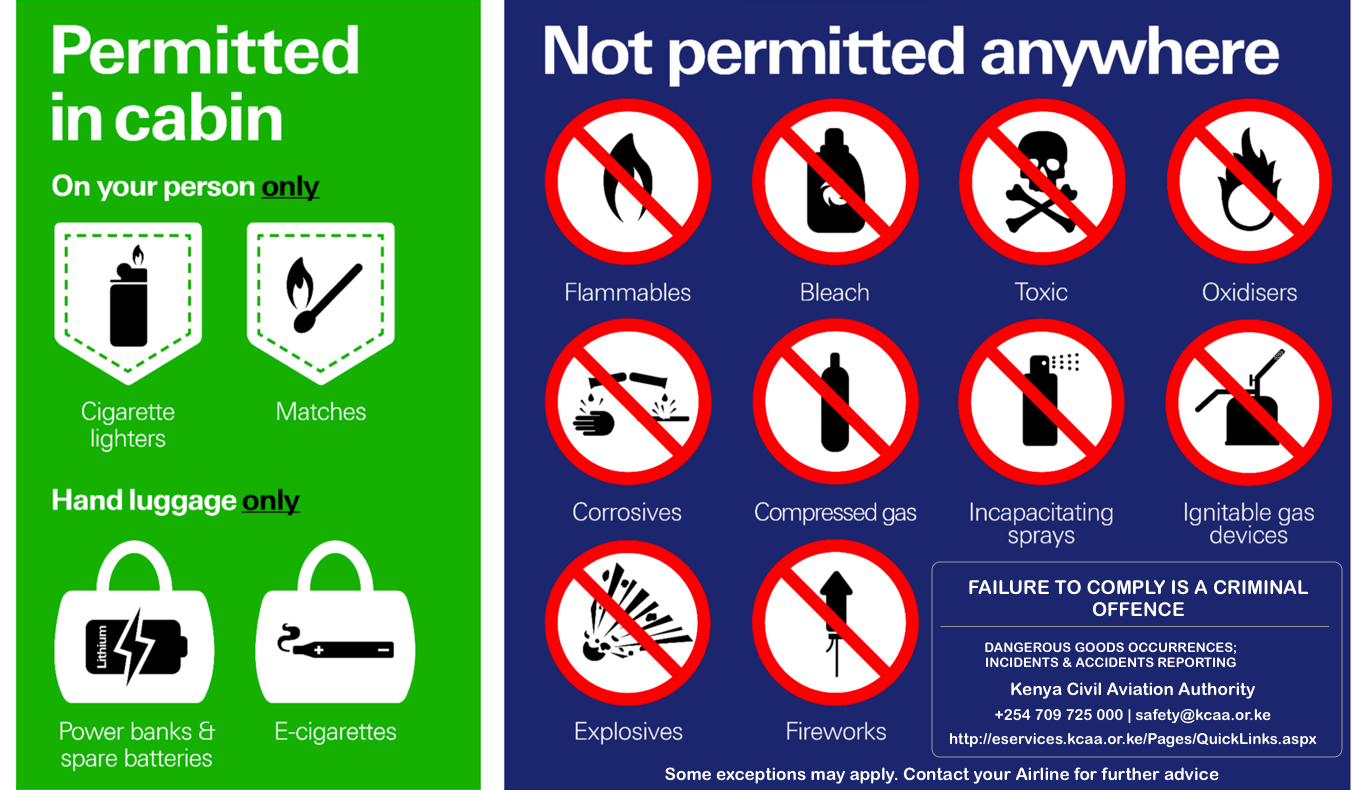 Goods banned from transportation include: narcotics, psychoactive substances, munitions weapons, military technical equipment, rudimentary weapons such as knives, swords, spears, spears, etc. .
Or depraved cultural products, reactionary publications and documents aimed at destroying public order against the Vietnamese state. Explosive, flammable objects or substances and substances that are dangerous or unsanitary, causing environmental pollution.
On the other hand, living organisms, foods requiring preservation, articles, publications, and goods banned from entering the country. Precious metals, precious stones (gold, silver, platinum, ..), or products processed from precious metals and gems are also listed on the list of goods banned from transportation.
The time of express delivery when you using international export air freight service at  Airasia cargo 
If your business needs domestic express delivery, we offer the following packages:
Special express service: from 10 to 12 hours, sent before 9 am daily.
Express service: about 18 hours. Send before 9:00, 13:30 and 3:30 every day.
Courier service: 24 hours, sent before 14:30 every day.
Economical delivery service: 48 hours, sent before 15:00 every day.
In addition, we also provide an international express delivery package.
Enjoy promotional service on many routes around the world every month.
Door-to-Door courier service: fast delivery and delivery.
For documents sent to Asia, the time is about 1-2 days, to Europe, America the time is about 3-4 days.
For goods sent to Asia, the time is about 1-3 days, to Europe, America the time is about 3-5 days.
Some countries in the Middle East region, the shipping time is 4-6 days.
Airasia Cargo promise to bring our clients absolute satisfaction. Client satisfaction is the driving force for Airasia Cargo's development
Visit the website http://airasiacargo.vn// or https://indochinapost.com// to know more details of international export air freight service
Other our services
Dịch vụ chuyển phát nhanh từ Hà Nội đi Đà Nẵng giao hàng tận tay trong ngày chỉ từ 70k
Dịch Vụ Vận Chuyển Hàng Hóa Bắc Nam tiết kiệm chi phí nhất tại Airasiacargo