Reliable, guaranteed high-value freight service with AirasiaCargo
Air Asia Cargo is proud to provide customers with prestigious and quality freight services for many years. We are the agent of many reputable shipping units, both at home and abroad, to ensure quality service in each order for customers.

1. What products are included in high value goods?
Express delivery high value goods is a term used to refer to goods of similar large monetary value. Some of the goods classified in this heading include:
All kinds of gold, silver, precious stones, pearls,…
High value art paintings
Camcorders, cameras, laptops, mobile phones, etc.
Real estate documents, important papers that cannot be replaced, …
Chemicals, rare drugs, etc.
Therefore, to ensure that the value of these items remains intact, you need to use delivery services at reputable and quality shipping units. we are guaranteed high-value freight service with AirasiaCargo
2. Notes to know when hiring high-value freight services at Airasia Cargo
Compared with ordinary goods, the delivery method at a high-value restaurant must be very careful. Avoid the case of falling, loss occurs. Because these things can seriously affect the value of those items. To ensure maximum safety for your orders, you need to note a few things as follows:
2.1. Delivery service needs to ensure the packaging of high-value goods
The first thing on the list is that you need to follow the rules of packing. This is the basic job to help the goods be transported intact, avoiding collisions, scratches, etc. Some of the packing specifications are as follows:
Electronic items: pack by foam carton or laminated carton. The inside needs to be lined with foam padding to avoid bumps.
Jewelry, stones, gems: covered with soft fabrics and tied with strings to fix. Then put them inside the packaging boxes.
Chemicals, vaccines, pharmaceuticals: preserve and pack in specialized containers.
2.2 Comply with the procedures of high-value goods transportation service
When using delivery services for high-value goods, the procedure will be more complicated than for ordinary orders. This is to help ensure a high level of security for your order. If unfortunate circumstances happen, compensation policies will be implemented.
You will receive basic documents such as invoices, stamps, labels, delivery confirmations, etc. Besides, quality delivery units may ask you to provide additional documents. other important factors depending on the nature of such goods, such as:
Certificate of origin of the product.
The certificate of ingredients of the item is safe for users.
A clear breakdown of ingredients (for pharmaceutical products, chemicals).
2.3 Check carefully before and after sending the product to the shipping unit
Transporting high value goods requires extreme care. Therefore, before sending, the delivery unit and the sender must jointly check and verify the goods. This helps to check if the goods are damaged or in sufficient quantity. From there, as an evidence basis for later if a dispute occurs. In addition, if the goods are insured, the insurance unit must also be present to inspect.
2.4 Register for cargo insurance when using high value delivery service
To avoid risks, many customers choose to buy insurance for goods. However, its drawback is that the courier fee will be pushed up. This is the concern that makes businesses not choose this form.
A wiser and smarter choice that customers can refer to is to choose a quality delivery service, with compensation when problems occur. However, each carrier will have a different policy. Therefore, when signing a contract, you need to pay attention to: conditions, time, compensation level, etc. Especially in cases where the unit refuses to compensate.
2.5 Choose a quality delivery service provider
The last point that you should pay attention to is choosing a quality delivery unit. Reputable delivery unit, your goods will be more secure. Moreover, unnecessary risks will also be handled by the unit.
3. AirasiaCargo is a reputable, professional, guaranteed freight forwarder for customers
Air Asia Cargo is the first-class agent of airlines such as: Vietnam Airlines (VN), Japan Airlines (JAL), VietJet Air (VJ), Asiana Airlines (OZ), Thai Airways (TG), Area Flot, China Airlines (CI)…) and is the official agent of famous express carriers: DHL, Kerry, EMS, TNT, VNPost, ViettelPost, etc. We are guaranteed high-value freight service with AirasiaCargo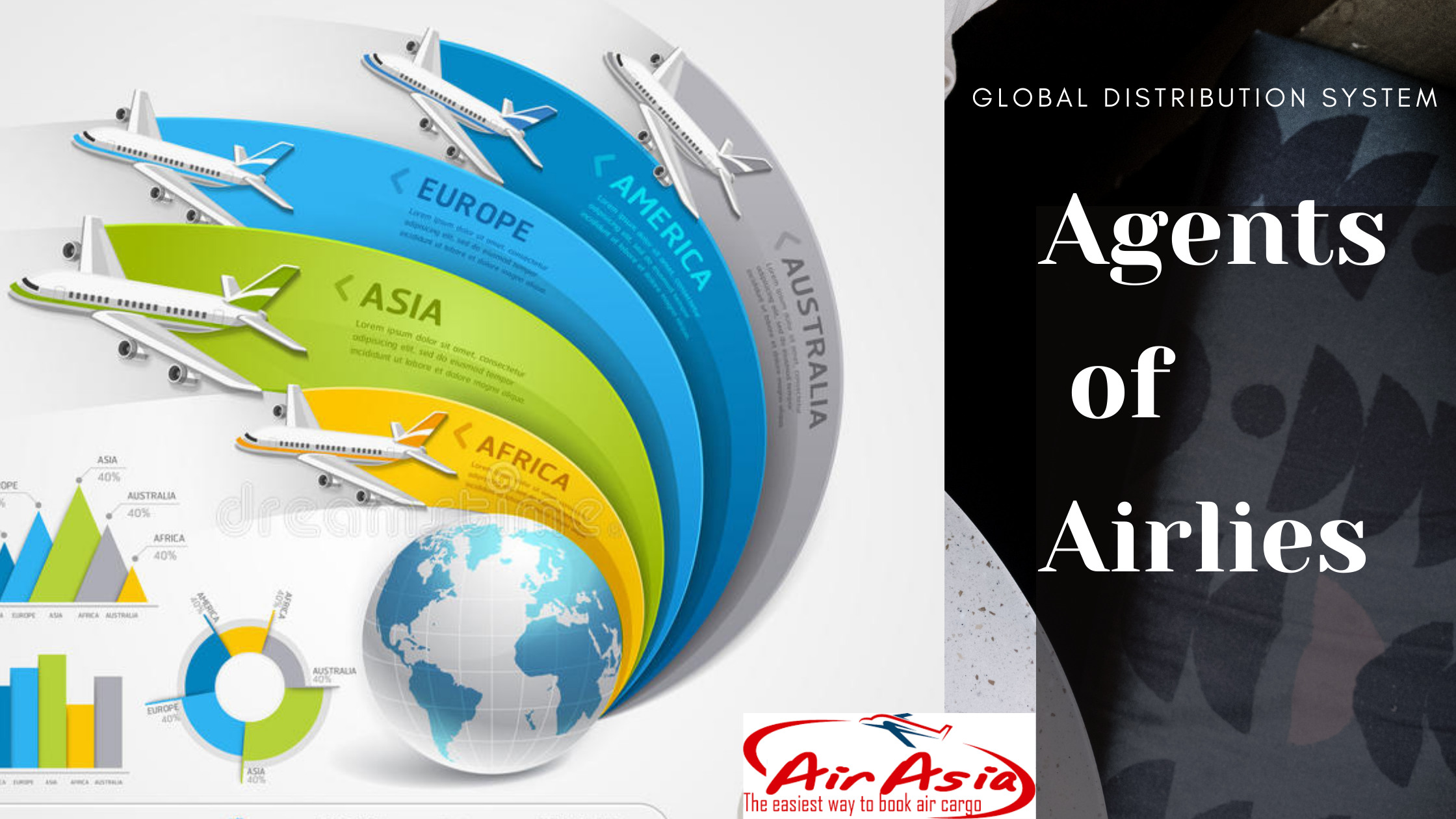 Fast – safe – cheap
Send tracking number as soon as the goods are on the plane; can track order status, shipment schedule;
Provide the cheapest freight in the market;
Support to ensure complete and accurate food for packages up to 100%;
Simple and fast procedures help you save time;
Commitment to confidentiality of customer information;
Professional staff with many years of working in the profession;
The warehouse address is convenient for customers to deliver and receive goods most conveniently;
Cooperating with many prestigious units such as: Indochinapost, Indochinalines, Best Cargo, …
Free customer consultation support, answer all questions 24/7.
Airasia Cargo promise to bring our clients absolute satisfaction. Client satisfaction is the driving force for Airasia Cargo's development
Visit the website http://airasiacargo.vn// or https://indochinapost.com// to know more details and get a free quote.